EDUCATION
SAFPU bursary fund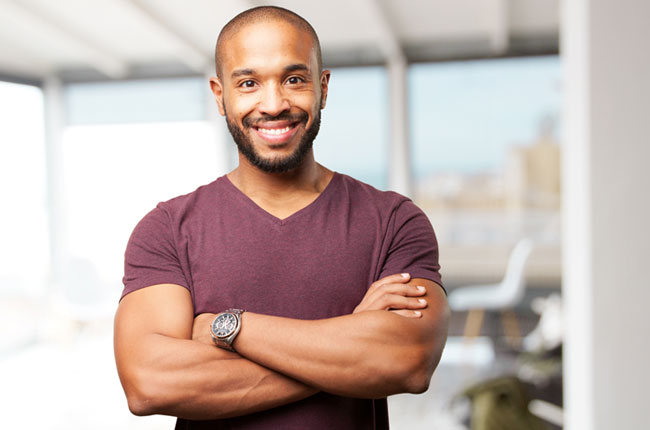 In line with our mandate of the fourth National Congress to help players prepare for life after football, the South African Football Players Union is embarking on an educational campaign. We are giving bursaries to football players who are interested in furthering their education. As an organization that believes that enlightened players are good for the development of the game in totality, it is our vision that our members be educated and given a chance to be able to have a life that is sustainable beyond their football playing days. It was against this background that on the 13 December 2013 the South African Football Players Union wrote to the 32 PSL teams informing teams and players alike about the SAFPU bursary fund.
To this end only Mamelodi Sundowns, Bidvest Wits and Pretoria University responded to this important call. We would once again like to appeal to interested players who are SAFPU members and non-members alike to forward their names for consideration for the SAFPU bursary fund. This is a lifetime opportunity for footballers to develop themselves through the assistance provided by the union. The union will consider all applications from all football players who couldn't finish their primary or high school education to those who want to do post matric studies in 2014. We would therefore request that interested players who have notresponded or haven't heard of this opportunity yet, should forward their names to the union as a matter of urgency and importance.
Lastly we would like to express our gratitude to Mamelodi Sundowns, Bidvest Wits and Pretoria University for embracing this important step towards the total development of our players. It is only through these genuine partnerships that our football will reach the level we all dreamt of, where players are truly prepared for life after football and are able to contribute to the GDP of the country even after their playing days are over. We would also like to urge the players to take advantage of such opportunities where clubs are very supportive towards their personal development.
All interested parties willing to contribute to the SAFPU Bursary Fund are welcomed. For more info on the bursary please contact our office.
Coaching Clinics after CAF Coaching
License D with kids Cyril Nzama (Former Kaizer Chiefs Defender)