Partners
SAFPU PLEADS FOR VIGILENCE ON THE ROADS THIS FESTIVE SEASON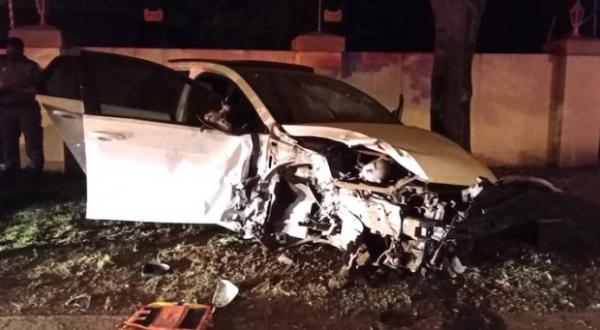 The festive season is on our doorstep and the South African Football Players Union (SAFPU) is urging football players in particular to be vigilant on the roads this Christmas season, this after two players from the Free State Province were involved in a car crash.
"We can rule out all foul play and can confirm that the cause of the accident was a tyre burst. The players were on route home after visiting friends when the accident took place and we as a Union are happy that our members survived this ordeal," Nhlanhla Shabalala, SAFPU Secretary General.
The Bloemfontein Celtic players Andile Fikizolo and Jabulani Ncobeni were in the car with 3 other passengers when the tyre blew. The car veered off the highway plunged into a ditch and smashed into a tree. Thankfully everyone escaped with minor bumps and bruises.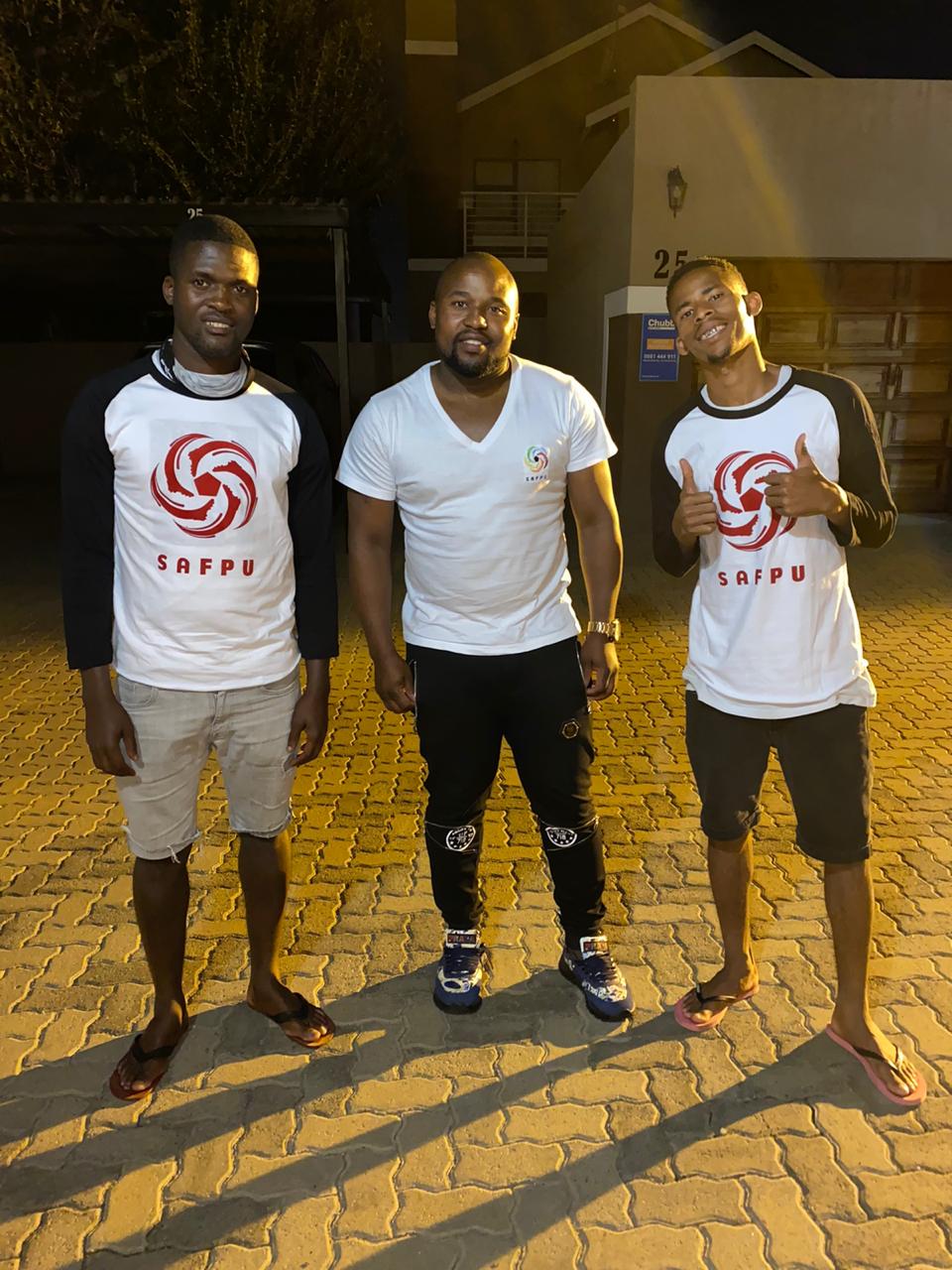 "We are urging all players to rest prior to taking long road trips especially this festive season. Often players leave directly after a game or practice session and we are urging players to do regular checks on their cars like tyre pressure, water, oil to ensure for a safe journey. Also buckle up! All the way to your destination", says Shabalala who traveled to see the players recently and says this accident should be seen as a lesson that anything can happen on the roads at any time.
SAFPU in 2019 embarked on road safety and advanced driving for members to ensure that regardless of the model of car you drive, safety is always a priority and when danger hits, players are equipped with knowledge for a better outcome in an accident. "This is something we are going to revisit. We have lost too many players on the roads to car accidents and if advanced driving gives them an advantage in a dangerous situation then it will be something we will do on a continuous basis," says Shabalala.
The carnage on South Africa's roads has seen about 1600 people die per year during the festive holiday season and hopefully small tips like doing a quick 360 car check and not driving fatigued are simple ways to ensure safety.
Fikizolo and Ncobeni are in high spirits and back at training at Siwelele after the horrendous ordeal and are grateful for the outpour of support from players, fans as well as the Union's visit to personally check up on them. Both these players will be playing the MTN 8 Final on December 12th against Orlando Pirates and we wish them all the best.