Player Services
Honouring the Cape Town call!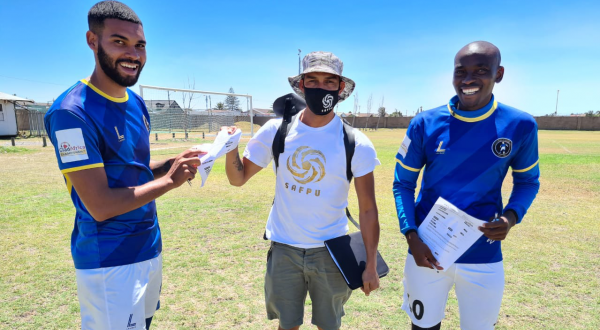 Lockdown has made meeting members as well as potential members a problem, but we've tried our best to mitigate these challenges ensuring that everyone takes the necessary precautions and that remaining Covid-free is what we address first.
As we stare a pandemic in the face, the South African Football Players Union (SAFPU) believes in safety first be it on the pitch, with contracts or off the pitch. As a union we're not only about talent preservation of the game but individuals who will contribute holistically to society today and in years to come.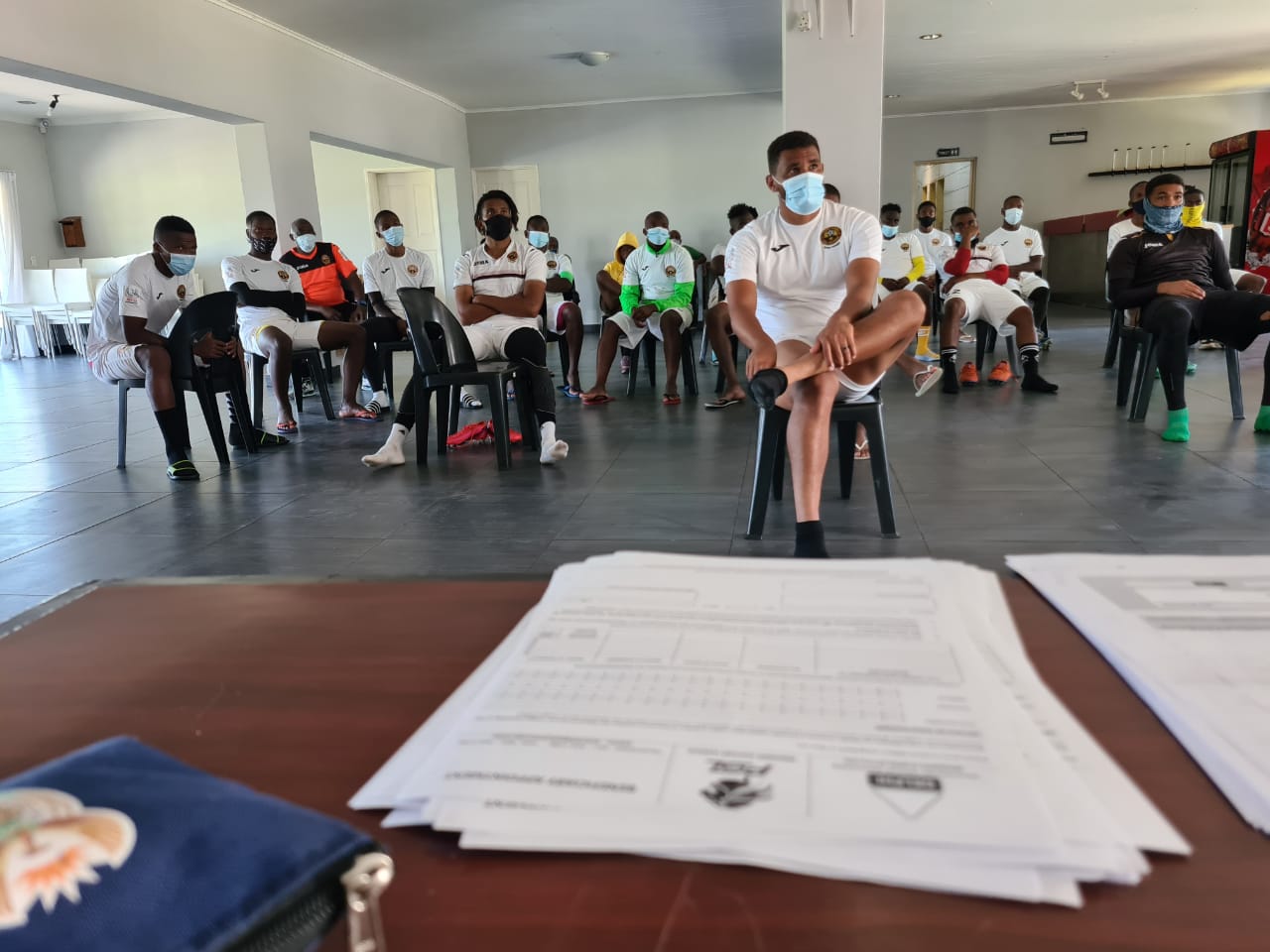 Our recent trip to beautiful Cape Town, the Deputy Secretary General Taelo Motloung was left more mesmerized than ever by the expanse of un-spoilt beaches, a sign that lockdown has made him more cognizant of the things taken for granted. The same example can be made about players in the prime of their careers, earning big bucks, spending big and forgetting that in every player – is a retired player too – the future outlook is as important.
"Sadly within the Cape metropol substance abuse has become a headliner. Most club concerns have been around the ongoing issues related to alcoholism and even with a ban on alcohol under lockdown - this issue has become a serious concern," Taelo Motloung SAFPU Deputy Secretary General.
Brent Carelse, Recruitment Officer responsible for the Western Cape Province, reiterates that some players will gladly take advice and others sadly won't learn from past generations mistakes. "I do my best to be a listening ear for the players. Sometimes it's hard to speak to a parent or even a coach and as a former player, SAFPU recruitment officer I can identify, sympathise and assist the player in making informed decisions for their lives be it here and now or down the line. It's one of the reasons I accepted this position."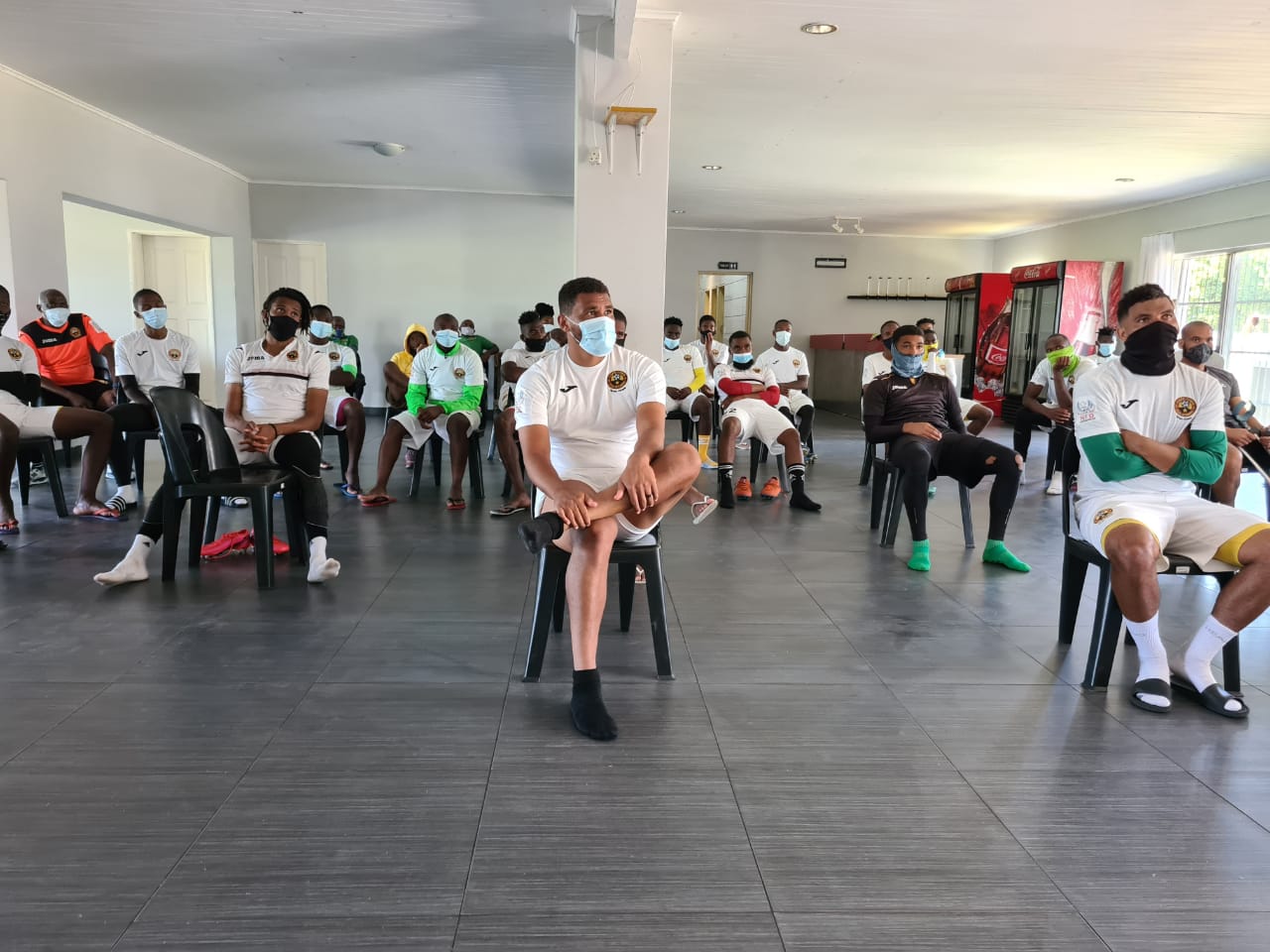 The recent trip to the Mother City saw SAFPU touch down at Steenberg United as well as Cape Town All Stars competing under the Glad Africa Championship banner. What was overwhelming is the drive, passion and dreams of the players who have huge expectation of themselves and with SAFPU's guidance we're happy to assist them in realizing those dreams.
SAFPU continues to push on with our mandate leaving no club behind in our quest to protect, defend, educate and assist any member who wants to excel in football and beyond.
We have linked up with partners valuable to this cause like Lifeline South Africa to offer mental fitness in a time where the mental game far outweighs the physical game, bursaries to those wanting to study be it a diploma or degree, financial wellness and recently joined hands with the 'Show Racism The Red Card' UK through the Ahmed Kathrada foundation – all in the hope of guiding boys to men.