Social engagement
HOW TO SPOT A GREAT LEFT FOOTER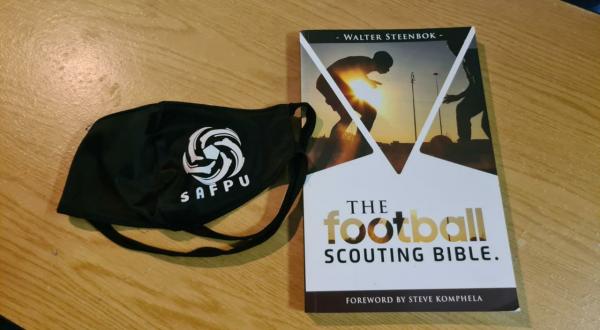 Walter Steenbok has been in the game for quite a while.
Cliché's like 'The back of my hand' or 'with my eyes closed' are terms best used to describe the man who has years behind his name as a football scout. There is no doubt that he is brilliant with an innate gift to be able to spot the future likes of Benni McCarthy, Lucas Radebe or Steven Pienaar's before they even know their greatness.
The journey to the 'Football Scouting Bible' started in 2017 as Walter saw a need for the fine print of football scouting to be documented. He is the head scout for one of the biggest clubs in South Africa, Kaizer Chiefs and has also worked for Mamelodi Sundowns. Three years later it's on the shelves, creating awareness, dialogue and debate, raising questions and challenging Walter's growth in this role, positively.
Scouting is not just about spotting raw talent, there is far more grit to it. Like any other profession, Walter wants it to be taken seriously and given the respect it deserves. He has made a career of it and he now encourages others especially players to run with it – if this is something that peaks their interest.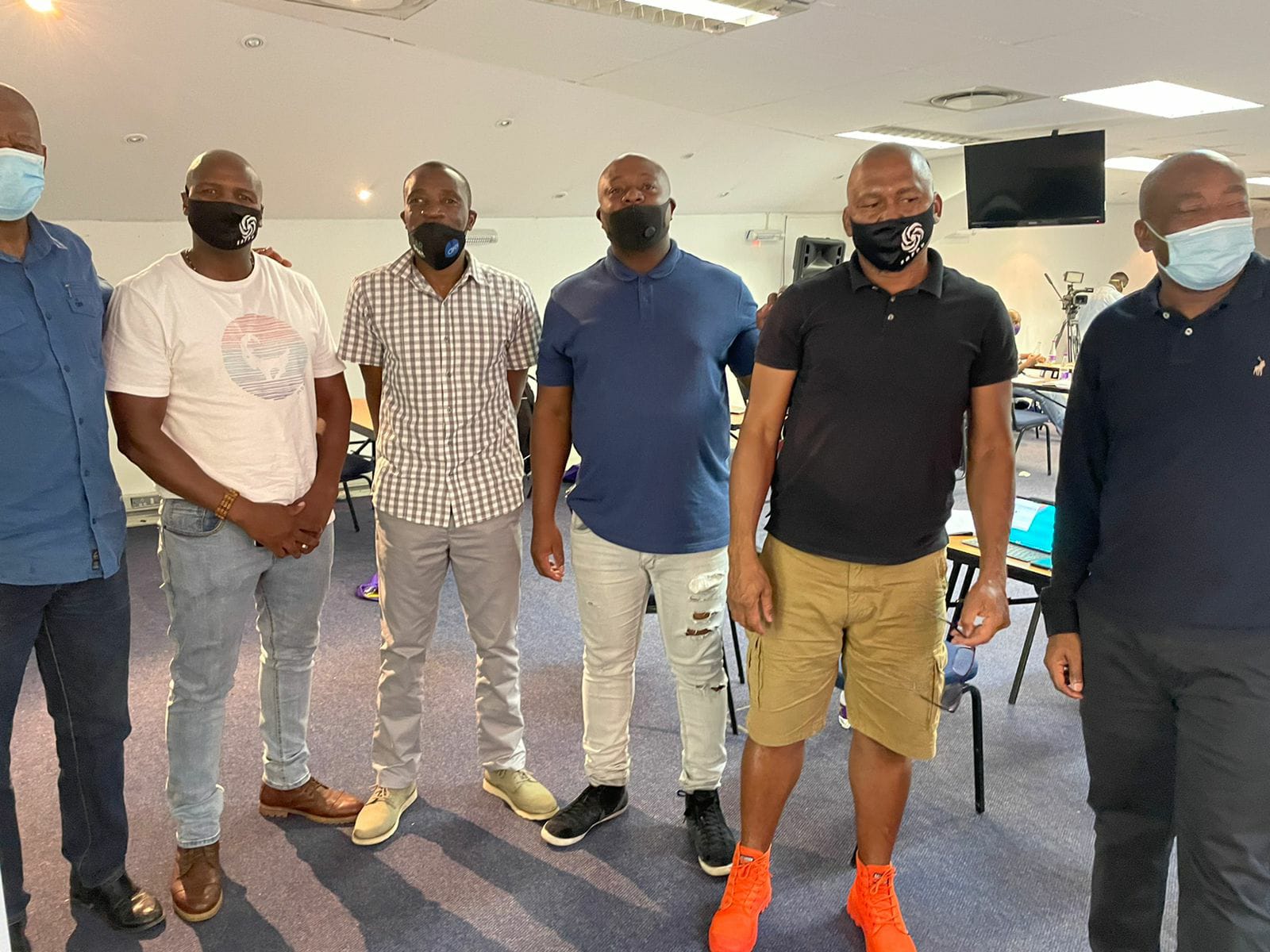 The President along with the Deputy Secretary General were invited to a recent workshop conducted by the Gauteng Province of Sports, Arts and Culture and  Walter Steenbok's key address highlighted the basis of his book. He gave an in depth introduction to scouting, player profile mechanisms and how to write a scouting report. This resulted in meaningful discussions around the topic and realizations that this is more than what meets the eye.
"The workshop was interesting, the fact that we can join hands with Walter at his workshops as the union, and like he does, we too continue to encourage players to study, get a diploma or degree and explore different avenues in football. There are other options other than just player and coach and the union supports studies through a bursary fund which enhances future career guidance," South African Football Players Union (SAFPU) President, Thulanganyo Gaoshubelwe.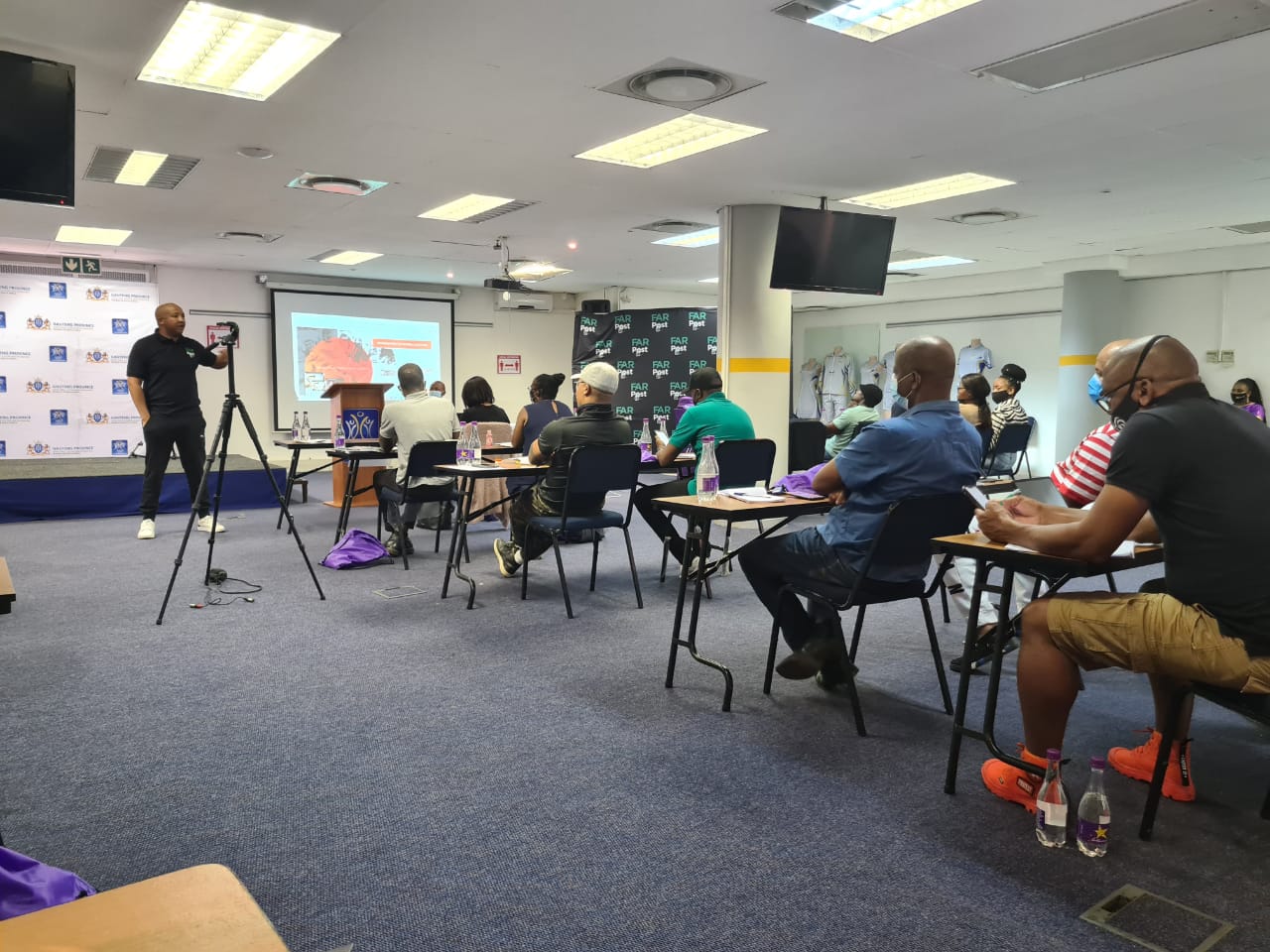 "The relevance of the Union being present is that the talent scouted, become members of SAFPU and so there is commonality between Walter's movement on creating awareness through his bible and our role in continuing that when players knock on our door, asking what to study or how to best align themselves to becoming a scout one day," SAFPU Deputy Secretary General, Taelo Motloung.
Walter's book differs from what is currently available, apart from it being uniquely South African – the approach can be applied internationally. It's practical yet simple and comes with a note book – for easy application once you've translated what is on black and white into action.
"Scouting is, therefore, the finest art of identifying, and furthering superior talent, to progress it to fulfil its ultimate potential." Walter Steenbok, Scout and Author of 'Football Scouting Bible'