South African Football Players Union (SAFPU)
A new place to call home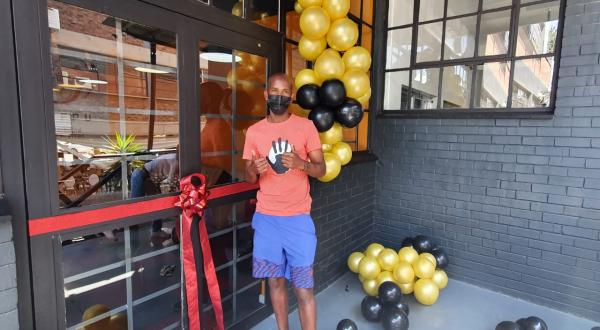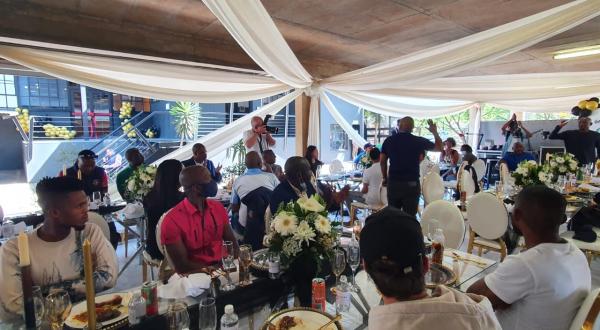 SAFPU's office is situated a stone throw away from the Premier Soccer League (PSL) offices, and centrally located to be able to access from various parts of the city on the highways and by ways
We as the South African Football Players Union (SAFPU) can bear testimony to the fact that moving is stressful. Packing and relocating from downtown Johannesburg to Milpark meant that years of memories, filing, memorabilia and photos needed to find their way to our new home. It is safe to say, that the boxes along with the leadership landed safely on the other side of town. Lock, stock and barrel.
It wasn't an easy task, with a few stray boxes still straddled in corners, discreetly trying to look like they belong, Covid-19 lockdown pushed back a lot of big days on the calendar as well as the move that could not be celebrated until recently. 
We are proud to occupy an office at the Media Mill in Milpark, Johannesburg. Although we have made the move months ago – we could only truly celebrate this massive milestone recently with members from Fifpro and Fifpro Africa, who were here for congress and we thought it fitting that the SAFPU President Thulaganyo Gaoshubelwe along with the President of FifPro Africa, Geremi Njitap and the Secretary General of FifPro Jonas Baer-Hoffman, do the honours of officially launching the new space we call home. Every player now has an open invitation, a place to feel safe if they need it and a sanctuary away from what can be the harsh realities of the game and a home that we are all truly proud of, Secretary General Nhlanhla Shabalala.
The launch of the office took place in September during a luncheon which streamed live on Vision View Sports Radio, with all dignitaries in attendance, interviewed across many different mainstream media in South Africa, with all SAFPU staff present to mark the momentous occasion.

 

Situated a stone throw away from the Premier Soccer League (PSL) Offices, and centrally located to be able to access from various parts of the city on the highways and byways – location was key in choosing an office space which is now the brand new home of SAFPU. Visitors Welcome!!!!