South African Football Players Union (SAFPU)
She is Pretty Strong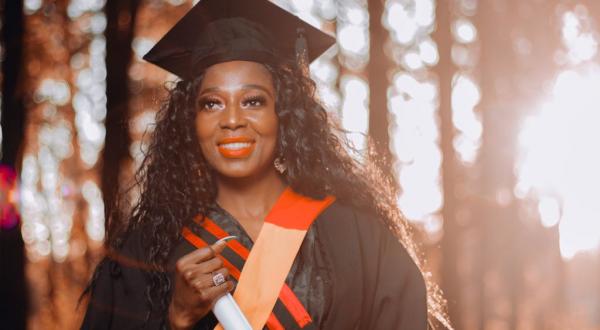 If you've ever met Tshepiso Mabalane you'll know that she sits front of house. She is the   first point of contact at the SAFPU (South African Football Players Union) headquarters in   Johannesburg and if you haven't visited, then her voice is what you'll hear at the end of your   phone. She knows the union like the back of her hand and it's no surprise that her dedication   to the cause spans almost a decade.
 As SAFPU we encourage a future that does not rest of the present but that gazes into the   future. On our visits to clubs, we explain to players the importance of enriching their minds with something other than football or if the addiction is only to play – then how best to substitute that so that careers don't end on football pitches but that the experience in the game coupled with a certificate, diploma or degree could roll like tumbleweed – where everyone benefits, but more importantly the player.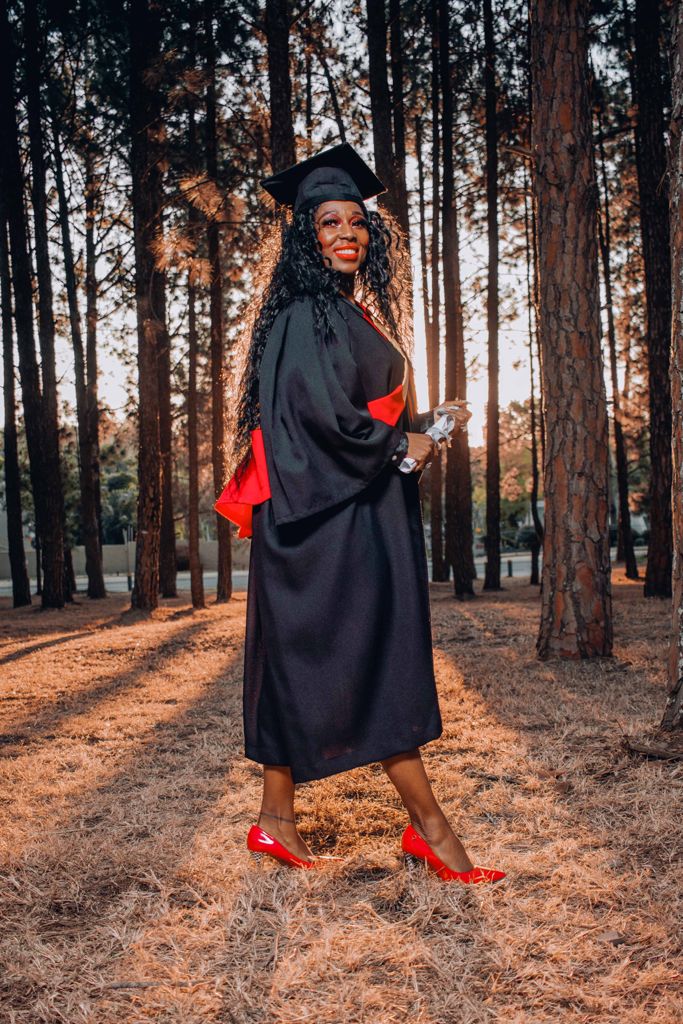 Our number one player, Tshepiso who can recite just how passionate we are about books heeded the     call herself. The union actions a bursary to any staffer or member player that is interested in furthering     their studies through an accredited institution is welcome to apply. The steps are simple and the         rewards, even bigger.
 "I thought why not! SAFPU offers a bursary, and I took full advantage of it. Bettering my tomorrow     means more to not only me but my family. I would like to provide, realize my dreams and I'm     appreciative of SAFPU for believing in me enough to support, guide and assist me on this journey. The book bug bit and I'm not stopping here! BCom Law – here I come," exclaims Tshepiso who graduated with a Diploma in Business Management and Public Relations.
"We are proud to see Tshepiso graduate. We understand that a full-time job and studying cannot be an easy feat, yet she has proved that it is possible and we will continue supporting her, until she realizes her dreams.Time is not measured by the passing of years but by what we do and achieve. As SAFPU we want to find ourselves on the right side of history, so we don't fight progress but rather enhance it." Said Secretary General Nhlanhla Shabalala.
This Women's Month we celebrate Tshepiso Mabalane not only on her achievements but on the years she has dedicated to SAFPU. Always a smile, with no job too big or small. We are proud to call her one of our own! Happy Women's Month!